Some of you have probably noticed all of the fun The Host goodies that Open Road has been rolling out over the past few weeks. If you've missed any of it, check out Fandango for some cool Host Character Featurettes.
You can also see the new posters below: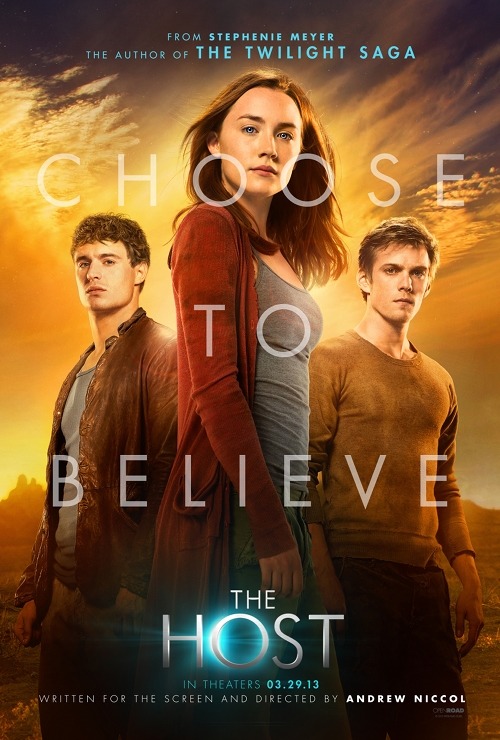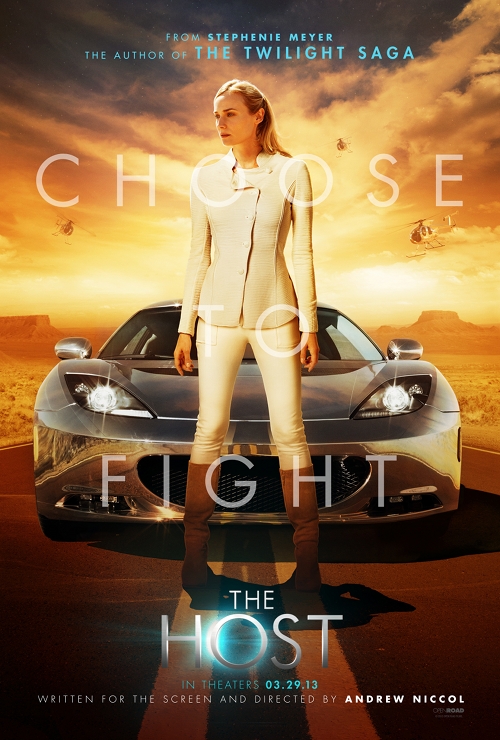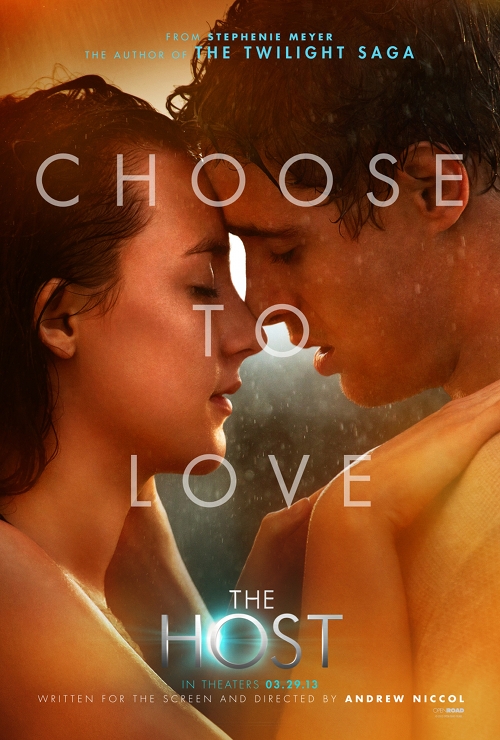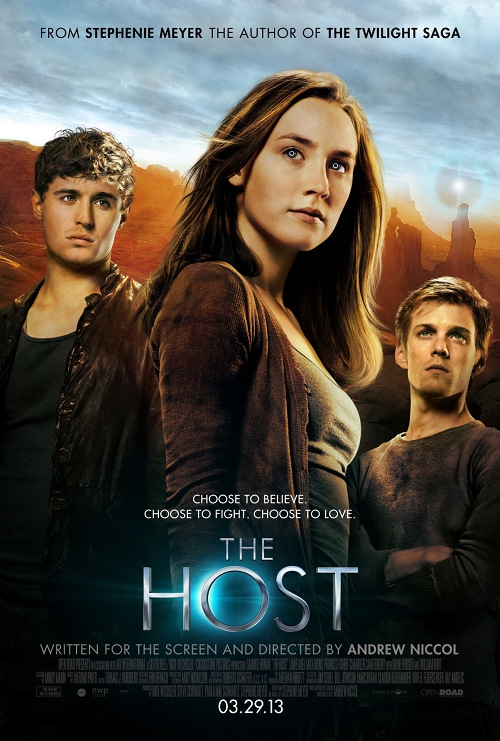 OH! And as of today… only two more months until The Host hits theatres!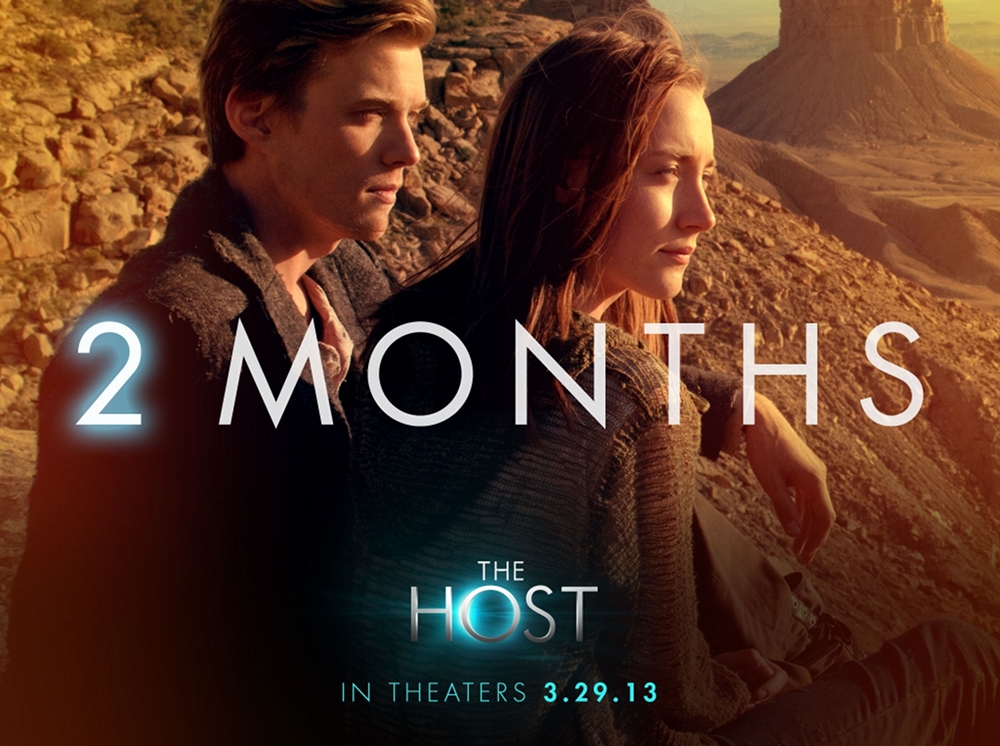 Enjoy,
Steph