Hi everyone!
Thank you all for your very enthusiastic response to the Midnight Sun release announcement! It was so exciting for me and everyone else involved. You really are the loveliest fans.
I've been keeping busy with final edits and other last minute necessities, but this last couple of weeks I was breaking my hand.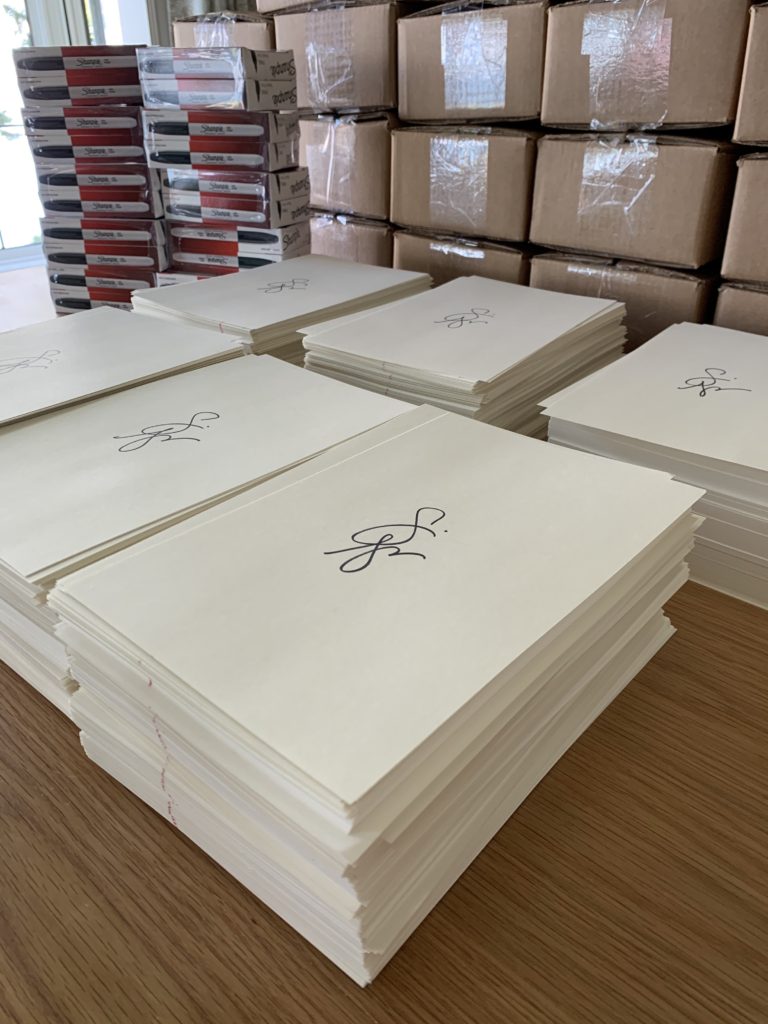 These are tip-in pages, which will be bound into new copies of Midnight Sun, and I just signed sixteen thousand of them. I hope you're able to get a copy. Barnes and Noble has sold out, but there should still be some available at Books-A-Million. As more become available from other venders, we'll update you on social media.
Thanks again for being awesome, and check back here on June 2nd for the first little breadcrumb of fun leading up to the release on August 4th.
Love and virtual hugs,

Stephenie