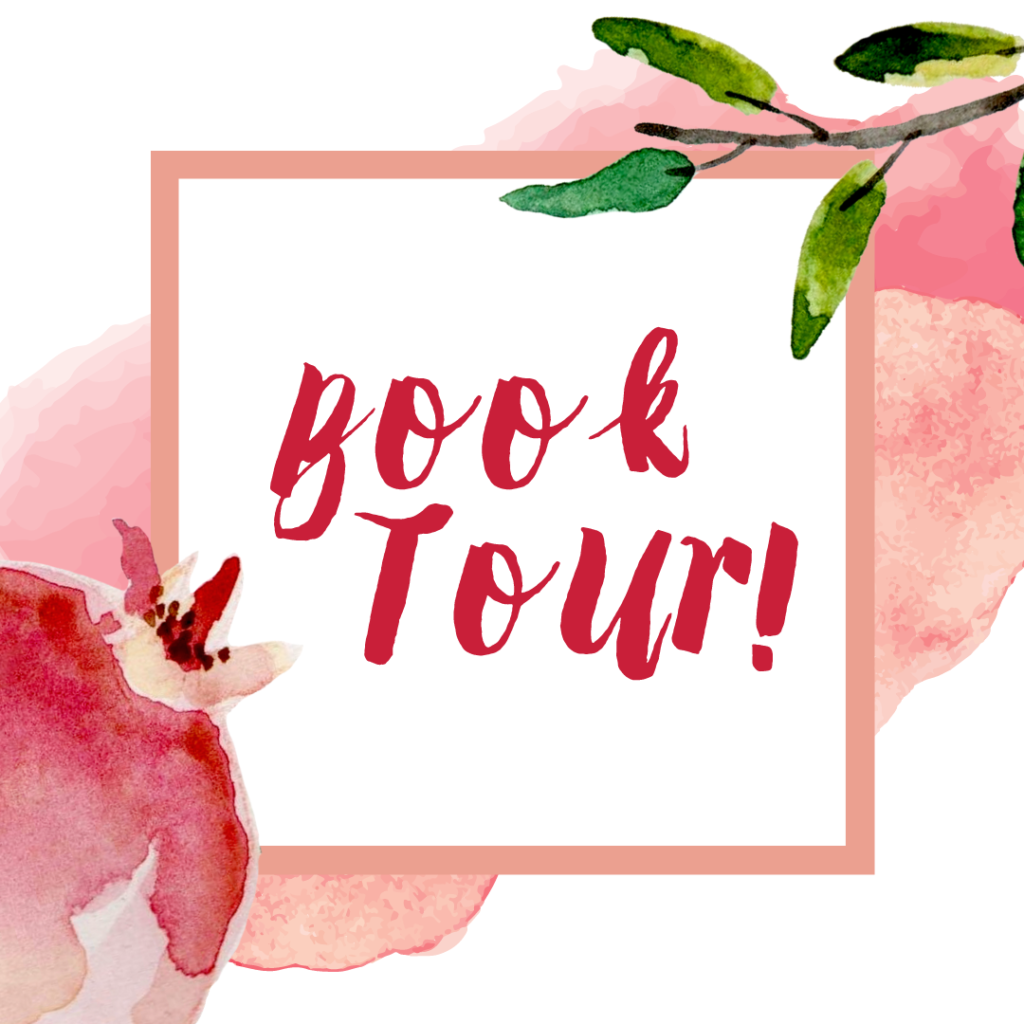 Hi everyone!

This is my big Midnight Sun tour announcement. YAY! Only don't get excited, because it could all be cancelled. Temper your expectations! FUN!
This is what I'm hoping to do (unless things get even worse and this all becomes impossible): Two in-person events, one on August 6th and August 8th, one on the west coast and one on the east coast, locations TBD.
How will we manage this safely? DRIVE-IN THEATERS! If we can arrange this as we want to, attendees will never leave the security of their own cars. I'll be up in front with a microphone to answer all your Midnight Sun questions, and signed bookplates will be safely distributed. As if this wasn't enough, afterwards we'll have a special screening of Twilight starring Kristen Stewart and Robert Pattinson.
If these events are not conveniently located for you, don't despair. I will also be doing two virtual events: one ticketed and one open to the public. "But I don't want to do a giant virtual event," you say. "I want something intimate, personal. I have very important questions that are burning a hole in my heart!" If this is something you feel, check back soon for info about my contest, How to win an intimate evening with Stephenie Meyer, your favorite bookstore, and twenty friends. We'll come up with a better name. I so wish we could meet more easily in person, but my main priority is keeping everyone healthy.
More information to follow just as soon as we have it. I love you guys!

Stephenie